RejuvaPulse™ is a radical new therapy, now offered exclusively by Boston Medical Group Telemedicine.
This is the treatment option that men have been waiting for to reverse the symptoms of ED without the need for
medication, surgery, or any other invasive method. Scores of Boston Medical Group Telemedicine patients
are already enjoying a new lease on life thanks to RejuvaPulse™.
RejuvaPulse™ is a completely non-invasive therapy that uses pulsed sound waves to deliver energy to targeted penile tissue which activates the body's own healing and regenerative properties. This results in healthy, new blood vessels, increased blood flow, and stronger, firmer erectile performance.
Note: RejuvaPulse™ is generically referred to as Low-Intensity Extracorporeal Shockwave Therapy (LI-ESWT) or simply Shockwave Therapy.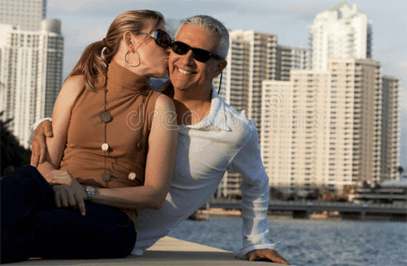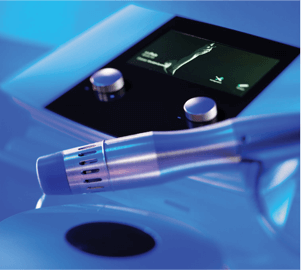 This concept in non-invasive therapy has already been successfully used for years in other fields of medicine including:
Urology

Cardiovascular health

Orthopedics

Esthetics
RejuvaPulse™ was developed specifically for the treatment of ED.
How does RejuvaPulse™ work in ed treatment
As men age, blood vessels in the penis can begin to stiffen, contract, and become clogged with micro-plaque, resulting in reduced blood flow, the root cause of ED. This is similar to the way in which cardiac vessels can become clogged, ultimately leading to heart disease.
Graphic depiction of blood vessels before and after treatment.
RejuvaPulse™ therapy breaks up micro-plaque, repairs aged blood vessels, and stimulates the growth of new vessels, a process called neovascularization. After a series of six to twelve treatments of about 20 minutes each, RejuvaPulse™ therapy results in penile rehabilitation, regeneration, and rejuvenation.
BostonPRP™
is capable of promoting repair, self-healing and rejuvenation of damaged or injured tissues.