Order your ICP/ED
shots direct
Request an Online Refill with
Let us take care of your prescription refill requests.
Our telemedicine doctors can prescribe ICP (ED shots), ED pills, peptides and other Men's Health products personalized to your needs, safely and conveniently at a great discount.
Fast and discreet delivery
Get ED treatment delivered




In response to an increasing demand, Boston Medical Group is adding an online service through the practice of telemedicine. Patients can now be safely and conveniently serviced from the comfort of their home.
We'll take care of your prescription
Request an ED prescription
Your ED treatment will be personalized and prescribed by experienced licensed physicians, using only FDA-approved medications, prepared by FDA outsourcing facilities to ensure the highest level of safety and efficacy.
Your treatment will be delivered discreetly after a few days of your online consultation.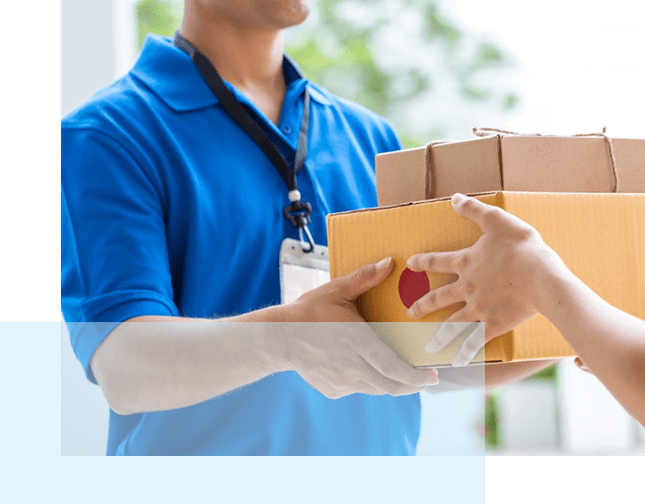 Call to refill your ICP now