REQUEST YOUR ED MEDICATIONS
INCLUDING ICP (ED SHOTS)
WITH OUR TELEMEDICINE PLATFORM
Treatment Options To Choose From
Acquire Same Prescriptions via
Boston Medical Group Telemedicine
Let us take care of your prescription refill requests.
If you are currently using ED medications, including
pills, ICP (ED shots), peptides etc. and would like to get a refill at a greatly reduced price, our doctors can provide you with the same prescriptions conveniently via our telemedicine platform.
Fast and discreet delivery
Get ED treatment delivered





EXPERIENCED
DOCTORS
QUICK
TURN AROUND

RELIABLE
RESULTS

SAFE AND
EFFECTIVE

AVAILABLE
NATIONWIDE
Boston Medical Group Telemedicine
In response to increasing demands, Boston Medical Group Telemedicine is now providing telemedicine service in all 50 states. Men can now consult our medical doctors without the need for an in-person visit and acquire treatments conveniently from the comfort of their home.
We'll take care of your prescription
New Prescription or Refill Prescription
Your treatment will be personalized and prescribed by
experienced physicians, and prepared by FDA-regulated labs to ensure highest level of safety and efficacy.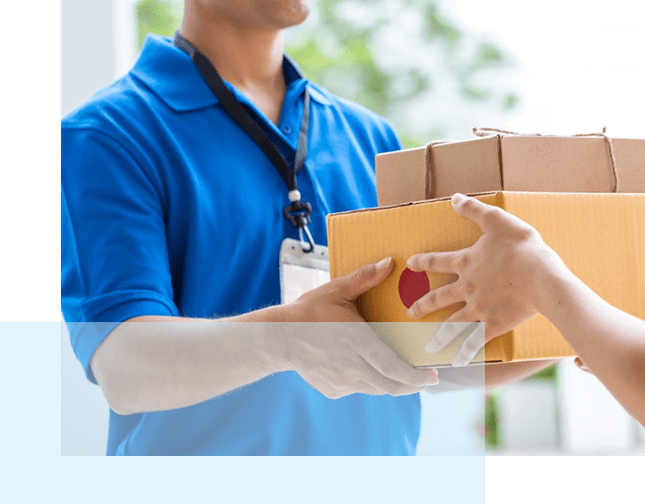 Call to refill your ICP now