SlimFitRx™
Weight Loss Program
COMPOUNDED SEMAGLUTIDE, TERZEPATIDE
Weight loss is a complex and challenging journey for many individuals, often requiring significant lifestyle changes and dedication. While there are various approaches to weight loss, including diet modification, exercise, and behavior therapy, some people may need additional support to achieve their desired weight goals. This is where SlimFitRx™ comes into play.
It is a medication-based weight loss program designed to treat men and women who are obese, or are overweight and have a certain risk factors, or who simply have excessive weight that they are unduly bothered by it.
The program relies on prescription medication such as semaglutide or terzepatide or its compounded version, used in conjunction with lifestyle modification such as healthy diets and regular exercise program.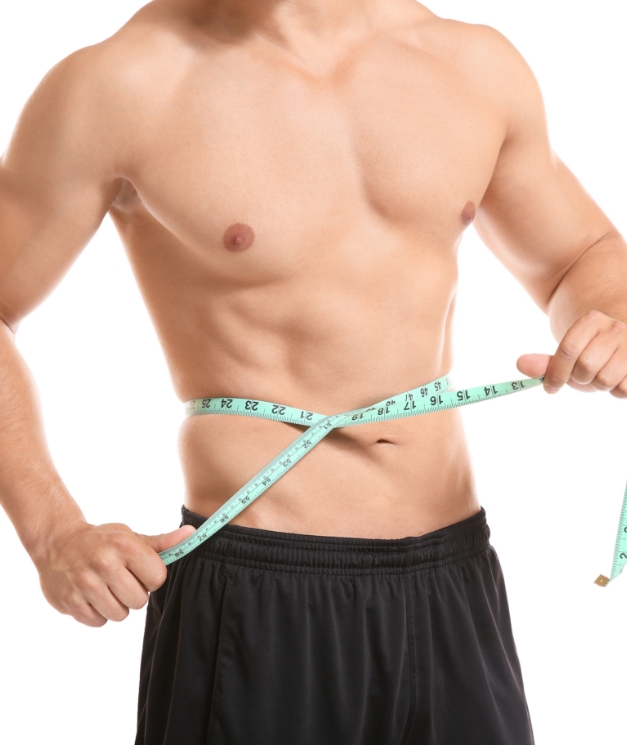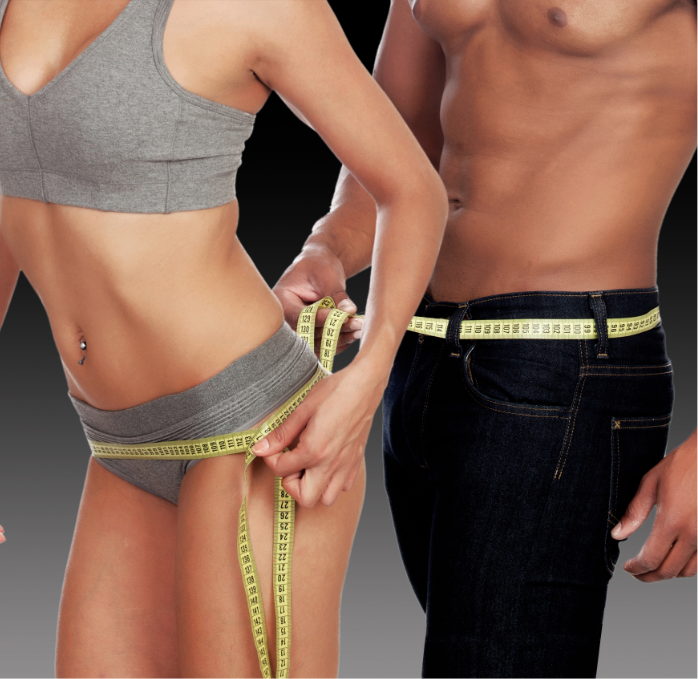 What are These Medications?
Semaglutide is a pharmaceutical product that has gained significant attention and popularity in recent years due to its significant impact on weight loss. It belongs to a class of medications called glucagon-like peptide-1 receptor agonists (GLP-1 RAs), which are primarily used for the treatment of type 2 diabetes but have also shown significant results in helping individuals achieve sustainable weight loss.
Semaglutide works by mimicking the effects of a naturally occurring hormone called glucagon-like peptide-1 (GLP-1) in the body. GLP-1 helps regulate blood sugar levels. It also promotes satiety, reduces hunger, slows down stomach emptying and increases feelings of fullness.
Terzepatide, targets multiple hormones involved in appetite control and metabolism. It works by mimicking the effects of glucagon-like peptide-1 (GLP-1), similar to how semaglutide does. It also activates glucose-dependent insulinotropic polypeptide (GIP).
Terzepatide can increase insulin secretion, leading to better blood sugar control. It also promotes satiety, reduces hunger, slows down stomach emptying and increases feelings of fullness. Additionally, terzepatide promotes weight loss by increasing energy expenditure and fat burning.
How Effective is SlimFitRx™ Program?
Many patients lose considerable weight, averaging 15% of body mass from using semaglutide and 22% from using terzepatide. Individual results may vary, however, and the effectiveness may depend on various factors such as dosage, compliance to treatment plan, genetics and lifestyle changes.
How long does it take to show results?
The effects of semaglutide or terzepatide on weight reduction can vary from person to person. Some individuals may start noticing a decrease in weight within a few weeks of starting treatment, while others may take longer to see noticeable results. It is important to remember that individual responses can differ.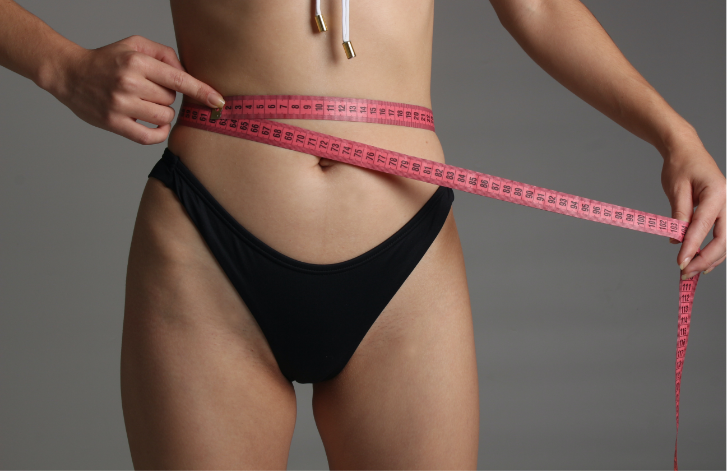 Fast and discreet delivery
Weight Loss Medications Delivered to Your Door