When it comes to what women think about most penis, a vast majority (84%) think their partner's penis is fine, according to a study from UCLA and Cal State LA. Only about 14% of women wished their partner's penis was larger, and 2% actually wanted a smaller one.
More illuminating, is the fact that women feel more satisfied than men about the size of penises. In almost every circumstance, men rated their penises as smaller than what a women would rate it.
In this day and age of conversations about masculinity and a man's role in the world, family and in a relationship, these questions about a key component of the male identity are understandable.
For a lot of men, their penis size is a determining factor in how to feel about themselves as the male component in any healthy relationship. And being in a healthy relationship is itself a key component in being a happy person. So, "am I normal" is a question many men have as a consequence of this.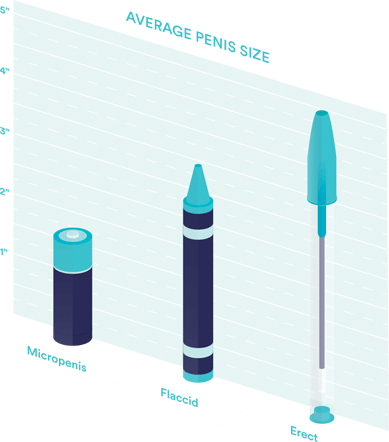 "Being with a well endowed man isn't always
the joyride a woman thinks it's going to be."
–
Natasha Ivanovic for LovePanky
Click here for the complete article on Penis Size