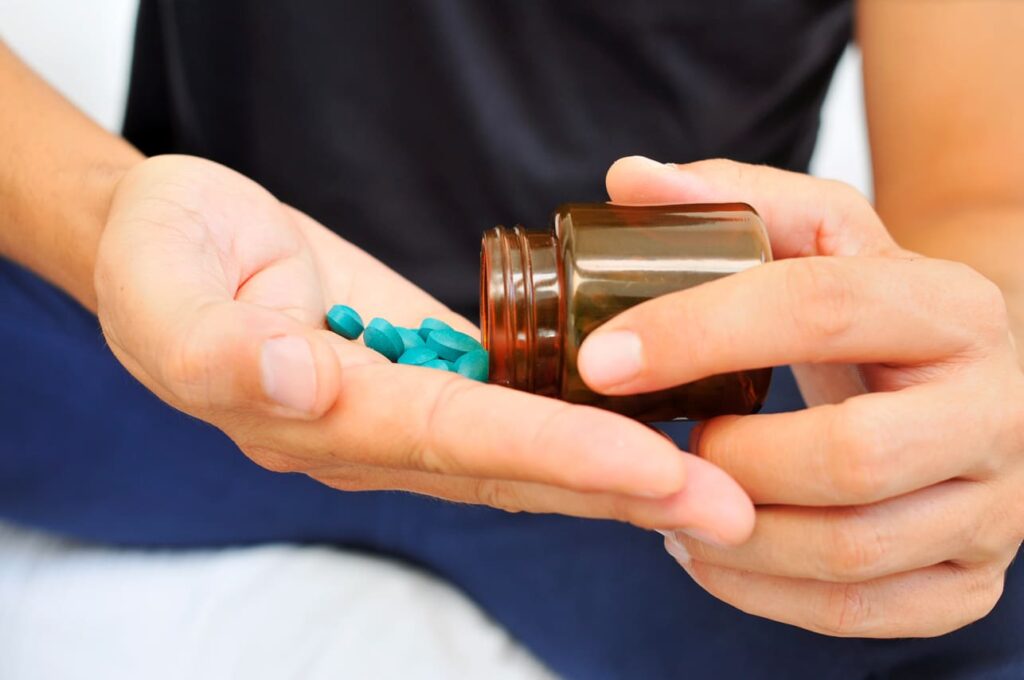 Erectile dysfunction (ED) is a condition that affects many men and can lead to difficulty in achieving or maintaining erections. Erectile dysfunction (ED) is a common problem for men, which can harm their quality of life. Fortunately, various treatments are available for this condition, including oral and injectable medication.
And although the best treatment for erectile dysfunction (ED) is the one that is best for you, the experts and experienced physicians here at Boston Medical Group (BMG) certainly can recommend some over others.
So we'll explore the top drugs used to manage ED and about how each medication works and what its benefits and drawbacks are.
What Causes ED?
Erectile dysfunction (ED) is a common sexual dysfunction in men, affecting 52% between the ages of 40 and 70. It can occur in mild, moderate, and complete forms. There are several causes and risk factors associated with ED, including vascular, hormonal, and neurologic factors.
Risk factors for atherosclerosis, such as smoking, high blood pressure, diabetes, and high cholesterol, are also risk factors for poor sexual function. Additionally, straddle injuries and bicycle riding with a narrow saddle can obstruct and impair arteries to the penis, making bicycle riding a risk factor for ED.
Little attention has been paid to endocrine factors in sexual dysfunction, though testosterone modulates sex drive, arousal, and orgasmic function and decreased levels can influence the efficacy of sildenafil (Viagra). A medical history of neurologic problems, depression, and certain medications can also cause ED.
How Vascular and Blood Pressure Issues Lead to ED
Vascular issues are a leading cause of ED. Atherosclerosis, a narrowing of the arteries, can lead to reduced blood flow to the penis and cause ED.
The penis contains two chambers, the corpora cavernosa, or the erection chambers, that fill with blood during an erection. Reduced blood flow to the penis prevents these chambers from filling completely, resulting in an insufficient erection. As the flow of blood is reduced, the muscles in the penis become tense, causing the penis to remain flaccid.
Reduced blood flow to the penis can be caused by a variety of factors, including cardiovascular disease or a previous heart attack, diabetes, high cholesterol, and certain medications. In addition, certain lifestyle factors such as smoking, heavy alcohol consumption, and lack of physical activity can also reduce the flow of blood to the penis.
If the underlying cause of reduced blood flow is not addressed, it can lead to chronic erectile dysfunction. Erectile dysfunction treatment typically involves medications that increase blood flow to the penis, lifestyle changes, such as quitting smoking and exercising regularly, and even a penile implant in extreme cases.
Treatment for Erectile Dysfunction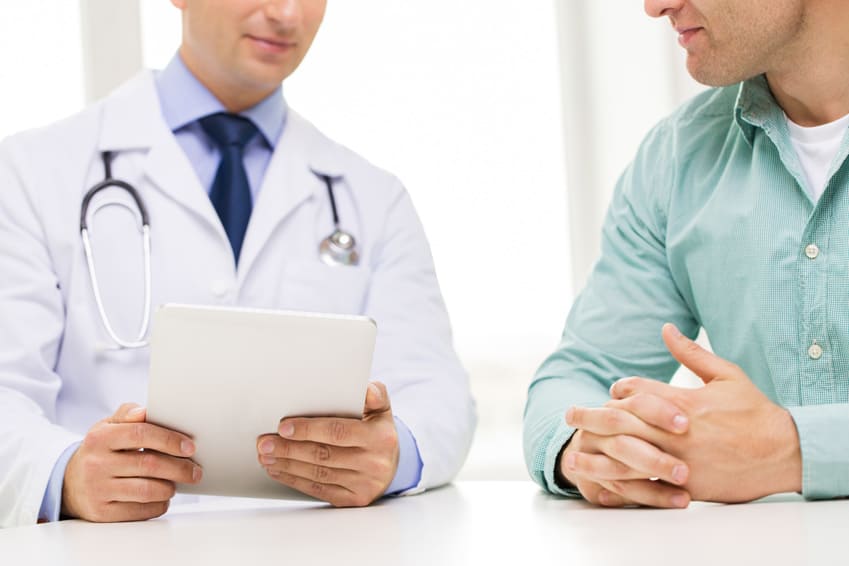 There are several ways to treat ED caused by vascular problems or low blood flow, including oral medications such as vardenafil (Levitra), avanafil (Stendra), and tadalafil (Cialis); penile injections; vacuum devices; surgery; penile implants, and hormone replacement therapy.
Among these treatments, ICP/Trimix has emerged as a popular choice due to its ability to provide long-term relief from ED without significant side effects.
This treatment involves injecting medication into the penis that helps relax the smooth muscle tissue of the corpora cavernosa, allowing blood vessels to expand so that more blood flow is possible.
How ED Drugs Help
Drugs and medications for ED typically work by stimulating blood flow to the penis, allowing for increased sexual arousal and performance.
The most common prescription drugs for ED are ICP/Trimix, Sildenafil (Viagra), Tadalafil (Cialis), and Vardenafil (Levitra).
Top Medications for Erectile Dysfunction
First, it must be made clear that it is important to talk with a doctor about any potential risks or benefits before taking any of these medications for erectile dysfunction. Additionally, individuals should always follow their healthcare provider's instructions carefully when using any prescription drug. With that said, let's dive a bit deeper into each of these medical treatments
Non-Pill Treatments
ICP/Trimix
ICP/Trimix is an injectable medication that has been proven to be a reliable, long-lasting treatment for ED symptoms. It is a mixture of alprostadil, papaverine, and phentolamine, which work by increasing blood flow to the penis and help men achieve and maintain erections when sexually aroused.
ICP/Trimix is recommended as a first-line treatment option due to its effectiveness in treating ED without causing side effects such as headaches or stomach upset. The advantages of using ICP/Trimix include:
Easy administration – ICP/Trimix can be injected directly into the penis, eliminating the need to take pills;
Fast acting – ICP/Trimix begins working within minutes;
Long-lasting results – erections can last up to 36 hours after injection;
No risk of heart disease or other cardiovascular diseases due to lack of systemic absorption;
Minimal pain during administration if done correctly.
In addition, patients with underlying medical conditions like diabetes, hypertension, or high cholesterol levels need to discuss their treatment options with their healthcare provider before taking any medications for ED.
Pills for Erections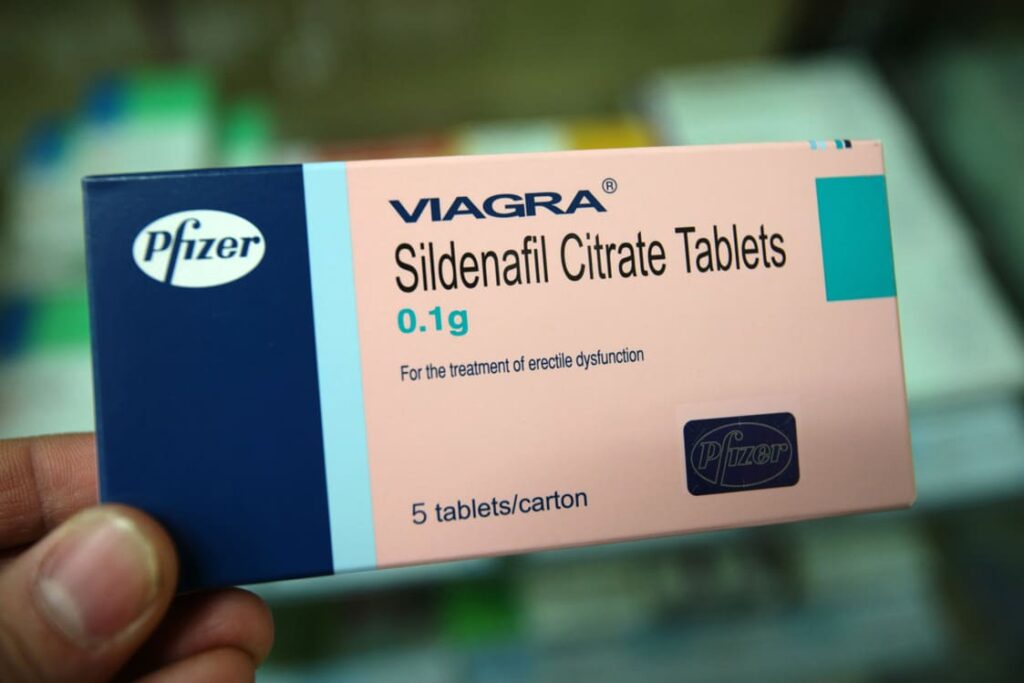 Sildenafil Citrate
Sildenafil Citrate's active ingredient is a phosphodiesterase type-5 inhibitor that helps to increase blood flow to the penis, aiding in achieving an erection. It is most commonly used to treat erectile dysfunction (ED) and is one of the oldest drugs used for this purpose.
Sildenafil citrate was developed by Pfizer Pharmaceuticals in 1989, marketed as Viagra, and has been approved by the U.S. Food and Drug Administration (FDA) since 1998.
Studies have shown that sildenafil citrate can help men with ED achieve firmer and longer-lasting erections when taken 30 minutes before sexual activity. The effects of sildenafil citrate can last up to 4 hours, although it typically starts wearing off after 2-3 hours in most patients.
Despite its efficacy, some potential side effects may include headaches, flushing, indigestion, nasal congestion, or visual disturbances such as blurred vision or sensitivity to light. As with any medication, patients need to consult with their doctor before taking sildenafil citrate or any other drug for treating erectile dysfunction.
Is Generic Sildenafil as Good as Viagra?
Generic Sildenafil is a cheaper alternative to Viagra; however, it is not guaranteed to be as effective. While generic Sildenafil or other generic versions of any ED drug can give you the same results as Viagra, there is no guarantee that it is as safe and effective as the brand-name drug. Therefore, it is important to consult with your healthcare provider before taking any prescription drugs or their generic versions.
Tadalafil
Tadalafil is an oral medication that works by inhibiting the enzyme phosphodiesterase type-5, which increases blood flow to the penis and helps men achieve and maintain erections when sexually aroused.
'This prescription medication is available in various doses, ranging from 2.5mg to 20mg per tablet. Tadalafil is effective in treating erectile dysfunction as it relaxes the muscles of the blood vessels, allowing them to widen and improve blood flow. It also helps reduce high blood pressure levels in some individuals who take it regularly.
Common side effects of a tadalafil tablet include headaches, flushing, indigestion, muscle pain or back pain, congested nose, and dizziness.
Avanafil
Avanafil, known as well as Stendra, is a prescription medication that works by targeting the same enzyme as tadalafil, phosphodiesterase type-5, to aid in improving blood flow and allowing men to achieve and maintain erections.
Doses of this Stendra can have effects within 15-30 minutes from oral administration, and its effects can last for up to 6 hours. Avanafil has become an increasingly popular option for treating erectile dysfunction due to its quick onset of action and long duration of effect.
Some important points about this drug:
It is suitable for men looking for a fast-acting ED treatment option.
Stendra is safe when used appropriately, with no known serious adverse health effects reported.
It has been shown in clinical trials to be an effective treatment option, with up to 80% of participants showing positive results compared to placebo.
Avanafil offers men with erectile dysfunction a viable treatment option with proven efficacy, few side effects, and fast onset of action. Stendra's quick action makes it a great choice for those who need relief from their symptoms quickly without sacrificing safety or effectiveness.
Vardenafil
The next drug on the list of treatments for erectile dysfunction is Vardenafil, a medication with an active ingredient that is a phosphodiesterase type-5 inhibitor, and it works by increasing blood flow to the penis, which helps to produce an erection.
Compared with other similar ED pills, Vardenafil is more effective and has fewer side effects than its counterparts.
Compared to Avanafil, doses of Vardenafil have a longer half-life, meaning that it can remain in the body for up to 12 hours after ingestion. This allows men to have increased flexibility when planning sexual activities.
Vardenafil is also known for having fewer interactions with other medications than Avanafil.
It has been found that certain medications may interfere with the effectiveness of Vardenafil if taken together; however, this interaction is much less likely with Vardenafil than with other ED drugs such as Avanafil or Sildenafil.
Additionally, some studies suggest that patients who take Vardenafil may experience faster onset times compared to those taking other ED drugs.
All of these factors make Vardenefail an attractive treatment option for erectile dysfunction.
What's the Best One to Keep an Erection Firm?
Between Viagra, Stendra, Levitra, and others, ICP/Trimix has emerged as a popular choice due to its ability to provide long-term relief from ED without significant side effects. ICP/Trimix is one of the most effective ED drugs available today, with a success rate of up to 95%.
It works quickly and effectively by increasing testosterone levels in just a few hours, compared to a pill and tablet. This treatment involves injecting medication into the penis that helps relax the smooth muscle tissue of the corpora cavernosa, allowing blood vessels to expand so that more blood flow is possible.
Additionally, it has fewer side effects than other ED medications – such as a drop in blood pressure or dizziness – making it an ideal option for those suffering from pre-existing conditions.
Furthermore, unlike many other ED drugs that must be taken multiple times per day, ICP/Trimix only needs to be taken once per day for optimal results.
BMG Can Help You Find the Best Option For You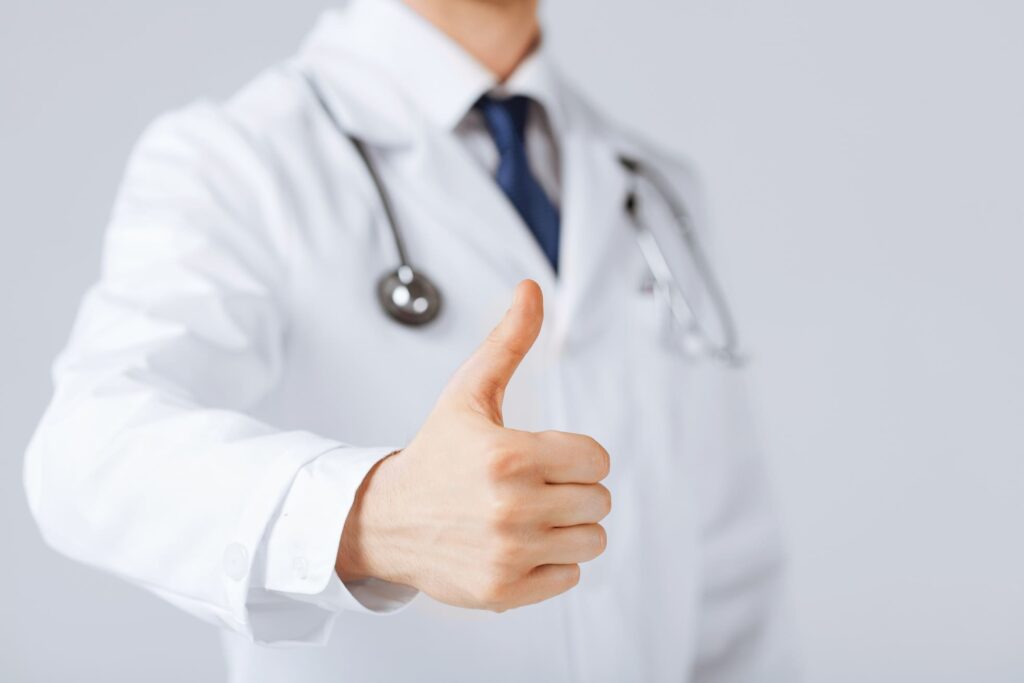 At Boston Medical Group (BMG), we understand that erectile dysfunction is an incredibly personal condition and that the best solution for each individual may vary. As such, we strive to provide our patients with the highest level of care and treatment options tailored to their needs.
Our team of highly trained medical professionals is here to help you find the best option for you with a comprehensive approach that includes a detailed assessment of your medical history and current health from both physical and psychological perspectives.
We will work with you to determine which drug therapy is most appropriate for treating your erectile dysfunction, whether it be an oral medication like that famous blue pill or a more long-lasting solution like ICP/Trimix. With years of experience as a healthcare provider treating men's sexual health conditions, we have helped countless patients find relief from their symptoms and regain their confidence.
Contact us today to learn more about how BMG can help get you back on track!