Erectile dysfunction is commonly regarded as a quality-of-life disorder that needs treatment. Currently, it approximately affects as many as 30 million American men5. It has become conclusive that Erectile Dysfunction is caused not only by psychological disorders, but primarily due to the underlying physical conditions which impact the regular blood flow and neural functioning. One of the most important conditions with a primary role in the occurrence of ED is cardiovascular ailments. Thirty percent of hypertensive patients complain of erectile dysfunction. 5 Men do not pay enough attention to this matter, which could not only cause serious sexual dysfunctions, but also impact their overall health and lead to life-threatening situations, which according to sources, accounts for 23% of deaths4. In fact, men with ED are about 38% more likely to have high blood pressure than those without ED, according to a study that examined the medical records of more than 1.9 million men1.  In this article, we will take a closer look at high blood pressure and its relationship to ED.
Can High Blood Pressure Cause ED?
High blood pressure is unsurprisingly a major cause of erection problems. A study in the Journal of the American Geriatrics Society found that about 49% of men ages 40 to 79 with high blood pressure had erectile dysfunction2. In order to understand the relationship between high blood pressure and ED, we should understand the anatomy of an erection. With correct and sufficient neural stimulation, the brain signals the smooth muscle chambers to relax and arteries to dilate, which allows blood to fill the empty spaces. The pressure of blood flow causes the sheath of tissue around the chambers to exert pressure on veins that retain blood and prevent blood back flow away from the penis. As the blood flow increases, the penis expands and stiffens. High blood pressure prevents the arteries from functioning the way they should during an erection2.
The Relationship between Hypertension and Sex
High Blood Pressure and Blood Flow – Just to be clear, high blood pressure, also known as hypertension can damage your arteries. Hypertension is responsible for making the arteries less flexible and narrow3. If left untreated, not only does it decrease the blood flow to the penile area, it is also capable of causing far more serious medical conditions, such as heart attack or stroke.  It should be very clear that poor circulation and little blood flow to the penile area also means that there will be no sign of a healthy and functioning erection. Erectile dysfunction is the inability to achieve or maintain an erection, and studies target the underlying conditions such as diabetes and hypertension to be the leading reasons why men struggle with erectile problems.
High Blood Pressure Drugs and Erectile Dysfunction – According to Harvard Special Health Report, one study in the European Heart Journal looked at men newly diagnosed with heart disease, but without ED, who started treatment with the beta-blocker Atenolol (Tenormin). Some of the study participants were told about the sexual side effect of the blood pressure drug, and ED was reported by almost one-third of the participants. In contrast, among those who were not told the drug's name or its side effects, only 3% said they experienced ED1. According to reports, if you have ED; there is a 1 in 4 chance it could be caused by your meds4.
What Drugs Cause Erectile Dysfunction?
There are two types of hypertension drugs capable of causing ED. Beta blockers and diuretics are known to be medication associated with side-effects which include ED. 
Beta Blockers:
Beta blockers typically affect the same regions of the nervous system in charge of regulating sexual performance and erections. Such class of drugs also restricts blood flow to the penile area, preventing an erection from happening, very similar to the effects of alcohol on erection. A few examples of beta-blockers include3:
Metoprolol (Lopressor, Toprol-XL)

Atenolol (Tenormin)

Propranolol (Inderal)

Carvedilol (Coreg)
Diuretics:
Commonly known as water pills, are medications that increase a person's urine output helping to release excess salt and water from the blood. They take away from the intensity of blood flow to the penis, making the process of achieving an erection more difficult, especially for the elderly. This class of medication is also responsible for decreasing the zinc levels present in the body, which subsequently leads to a decrease in the testosterone levels3. Lowered testosterone levels means less sex-drive and desire for sexual activities, which could also lead to psychological ED.
Blood pressure drugs that are less likely to cause ED
High blood pressure can contribute to erectile dysfunction but there are blood pressure medications that rarely cause erectile dysfunction as a side effect such as:
Calcium channel blockers
Alpha blockers
Angiotensin-converting enzyme inhibitors
Angiotensin II receptor blockers or angiotensin receptor blockers (ARBs)
Arterial vasodilators also work by relaxing blood vessels and stimulating, improving blood flow. This helps lower blood pressure but can also have the secondary benefit of improving erectile dysfunction.
How to Lower Your Blood Pressure
The American Heart Association describes high blood pressure as a silent killer. Left untreated and it can heighten someone's risk of stroke, heart attack, and other health threats. This is why healthy lifestyle choices are a must in managing and preventing high blood pressure.
Blood pressure is heavily influenced by the dietary habits and activity levels of individuals. You can start improving your blood pressure readings starting today by simply making minor changes to your lifestyle which can have major positive impacts on your health. The human body loses a lot of its ability to cope with unhealthy habits as it ages; therefore, it is important to adjust our lifestyle, weight, and activity levels accordingly. A study in the Journal of the American Geriatrics Society found that about 49% of men ages 40 to 79 with high blood pressure had erectile dysfunction2.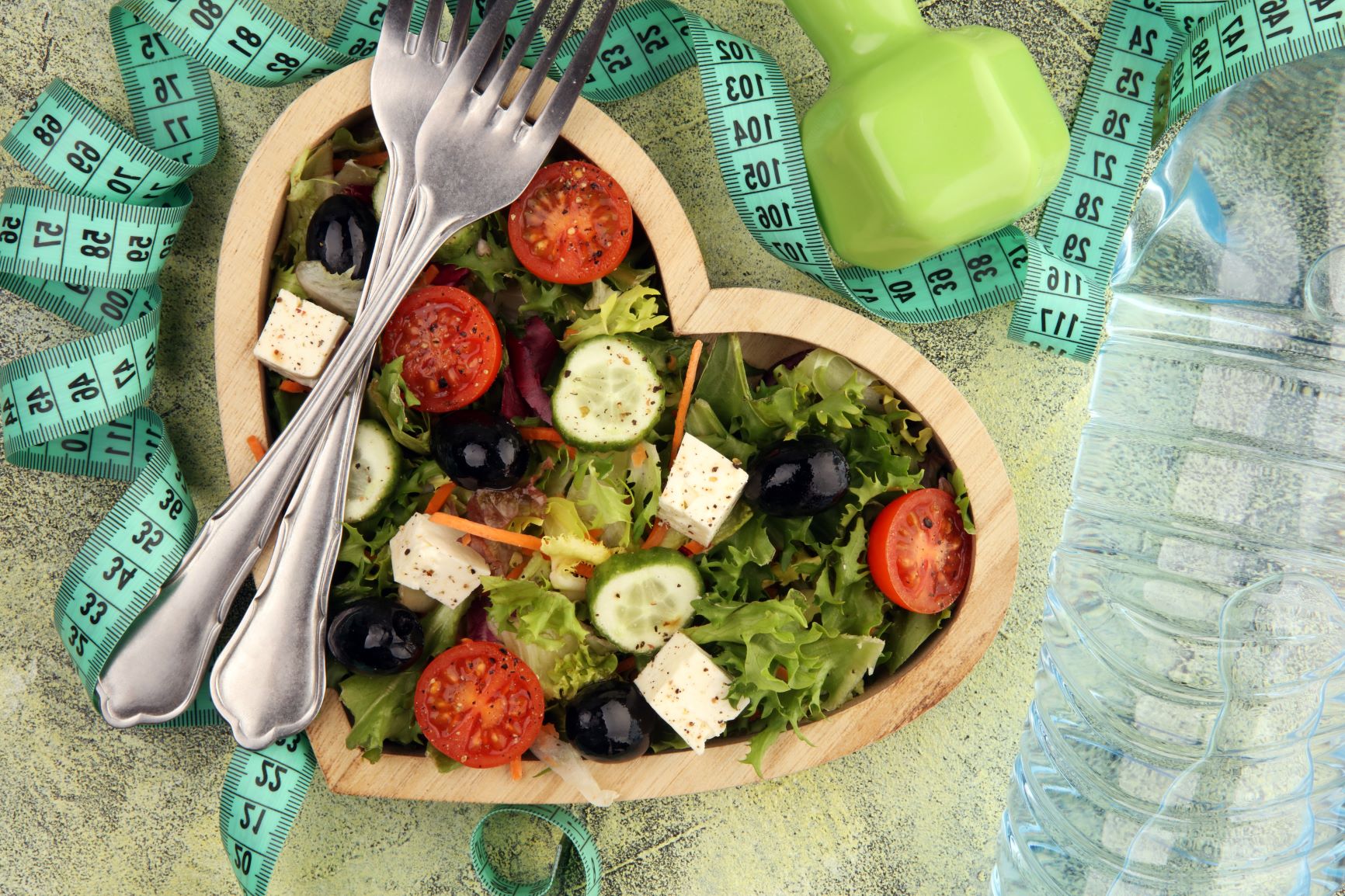 Diet
What you eat has a direct impact on your blood pressure readings and overall health. By reducing salt intake and fatty foods, eating more fruits and vegetables, and maintaining an alcohol limit you will lower your blood pressure6.
Exercise
Being more active and participating in non-strenuous activities can lower blood pressure by keeping your heart and arteries in great condition, as well as stabilizing your metabolism. A list of appropriate activities would be6: 
Cycling

Brisk Walking

Swimming

Tennis

Jogging

Dancing
Meanwhile, certain activities are also not appropriate due to their intensity and pressure on the heart muscles and blood vessels. Such activities include weight lifting, skydiving, squash, sprinting, and scuba diving.
Addictive Substances
Addictive substances can have massive impacts on your blood pressure and overall health. Smoking, alcohol consumption, caffeine and drug use can directly damage blood vessels and the heart, and cause various non-reversible complications, more severe than hypertension. Addictive substances exert unusual amount of pressure on the heart and cause blood pressure readings to fluctuate greatly. This can impact not only the sex drive of individuals, but also their well-being in general. The best advice is to stop nicotine and other addictive drug use, and limiting alcohol and caffeine intake.
Erectile dysfunction is a common experience, and could be due to various underlying conditions. Most cases of ED are reversible; however the chances of a complete cure depend on the underlying cause7. Hypertension, otherwise known as high blood pressure is directly involved with impotence, as it can interfere with regular blood flow and a healthy vascular circulation throughout the body. Even if hypertension itself does not cause ED, most of the medication taken by patients can lead to ED. We are capable of controlling our blood pressure to a certain extent by eating healthy, maintaining a healthy weight, exercising regularly, and limiting the intake of addictive drugs such as alcohol, caffeine and nicotine. Boston Medical Group Telemedicine's specialists offer professional advice in regards to dealing and treating ED. Feel free to contact us for more information.
Sources: