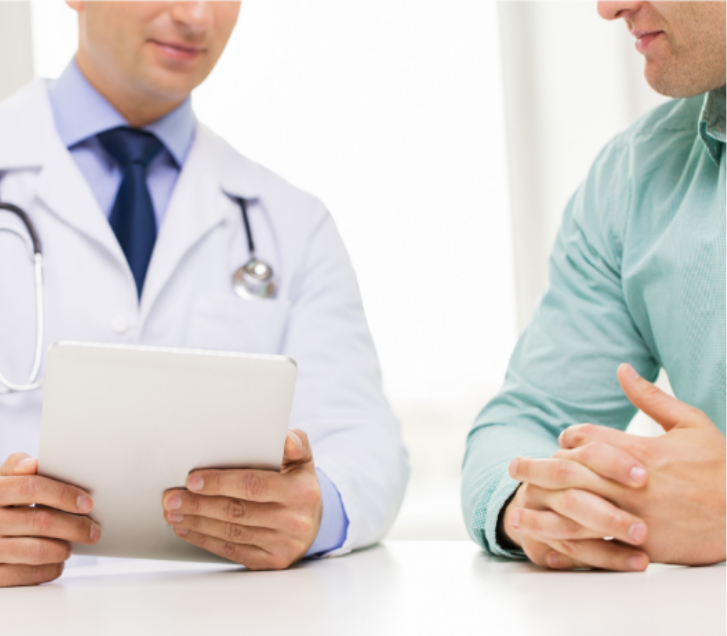 What are the side-effects?
The side-effects are typically mild, especially when compared to the complications associated with overweight and obesity.
Gastrointestinal problems are the most common side-effects and may include nausea, indigestion, bloating, gas, vomiting, constipation, diarrhea.
You may be able to reduce these side-effects by commencing on a lower dose and slowly increasing the amount to the full therapeutic level.
Other side-effects may include headache and dizziness.
Known hypersensitivity to the drug or any of its components
Personal or family history of MEN 2 (multiple endocrine neoplasia syndrome type 2) or medullary thyroid cancer
Relative Contraindications:
History of pancreatitis.
In rare cases, these medications may cause or exacerbate symptoms of pancreatitis
History of retinopathy.
Patients should have thorough eye examination and follow-up with their eye specialists if they are using these medications
Important considerations:
a. Medical supervision:
SlimFitRx™ Program is a medically supervised program. It is important to discuss any preexisting conditions with your physician before taking these drugs, as well as any concerns you may have during treatment.
Remember that having a full health picture is vital for safe use of medication-based weight loss program
b. Lifestyle modifications:
The use of medication should also be accompanied by lifestyle modifications, such as:
Adopting healthy dietary habits which include a balanced and nutritious diet, limiting processed foods and sugary beverages, and incorporating more fruits, vegetables, and whole grains into your meals.
Maintaining regular physical activity which includes aerobic activities, strength training, and regular moderate-intensity workouts.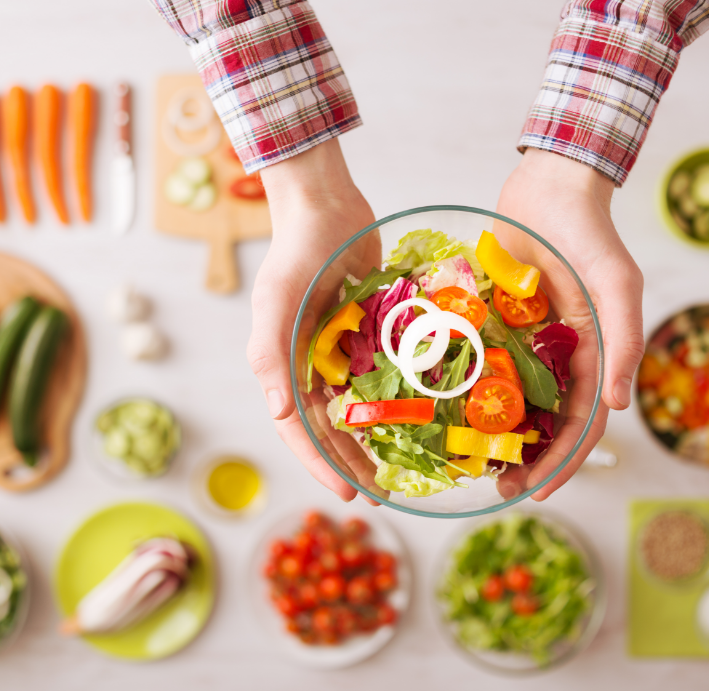 Fast and discreet delivery
Weight Loss Medications Delivered to Your Door