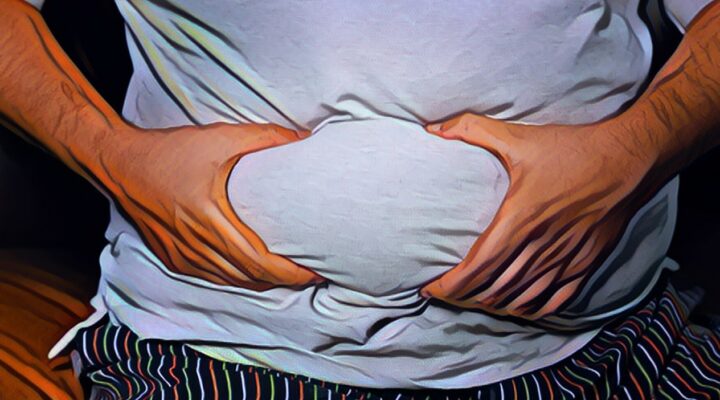 Do You Feel Too Plump To Participate?
Very little can keep the male libido from experiencing urges. The sex drive in both men and women is what propels the procreation of our species. However, the simple fact is, it's not unusual for many men to experience changes in their sexual drive or libido, over the course of their lives. It is normal for sexual interest to wax and wane intermittently. Temporary decreases in libido can be due to changes in relationships, work or family obligations, or other life changes.
But when weight gain becomes the prime inhibition from enjoying a gratifying sexual relationship, it is often a depressing disappointment for the man. It also affects relationships or the ability to derive the satisfaction that many men obtain from one.
In the USA, current trends in recent decades indicate an alarming increase in obesity. What qualifies someone as obese? If your BMI is 25.0 to <30, it falls within the overweight range. If your BMI is 30.0 or higher, it falls within the obesity range.
Here's how Body Mass Index can be calculated — (BMI calculator may overestimate and underestimate for muscular body mass and athletic body respectively.)  https://www.medindia.net/doctors/clinical_cal/bmi.asp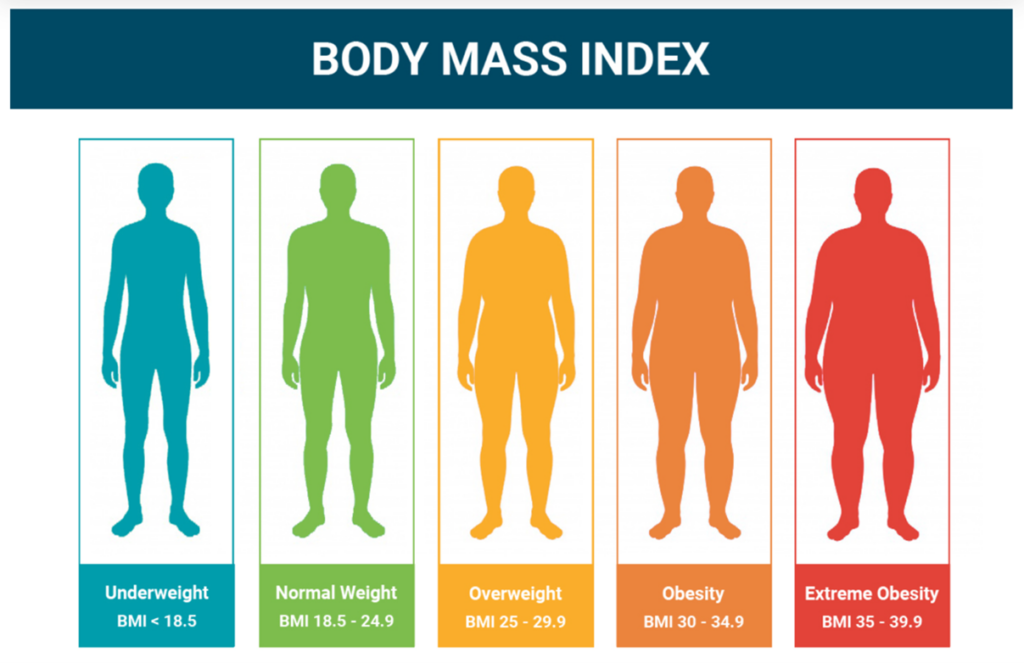 Many men suffering from obesity also suffer from erectile dysfunction (E.D.). According to Ira Sharlip, MD, spokesperson for the American Urological Association, "Fifty-three percent of men between the ages of 40-70 have some degree of erectile dysfunction." There are many risk factors for erectile dysfunction including:
Age
Cardiovascular disease
High blood pressure
Low testosterone
Smoking and diabetes, along with a poor diet and sedentary lifestyle
With many conflicting studies, it is unclear whether a high body mass index (BMI) and obesity cause erectile dysfunction or are just tied to the associated risk factors, however, it is clear that obesity is a contributing factor. With significant health and lifestyle changes, erectile dysfunction can be significantly improved.
Simply with increased age alone, there is an associated natural decline in erectile function. If there are other diseases present, there is a greater risk. E.D. and sexual performance are great sources of anxiety and concern for all men. Poorly perceived performance leads to worsening performance and depression for even the most confident of men! Obesity can bring on these diseases and also magnify these psychological concerns. * https://www.obesityaction.org/resources/men-is-obesity-affecting-your-sex-life/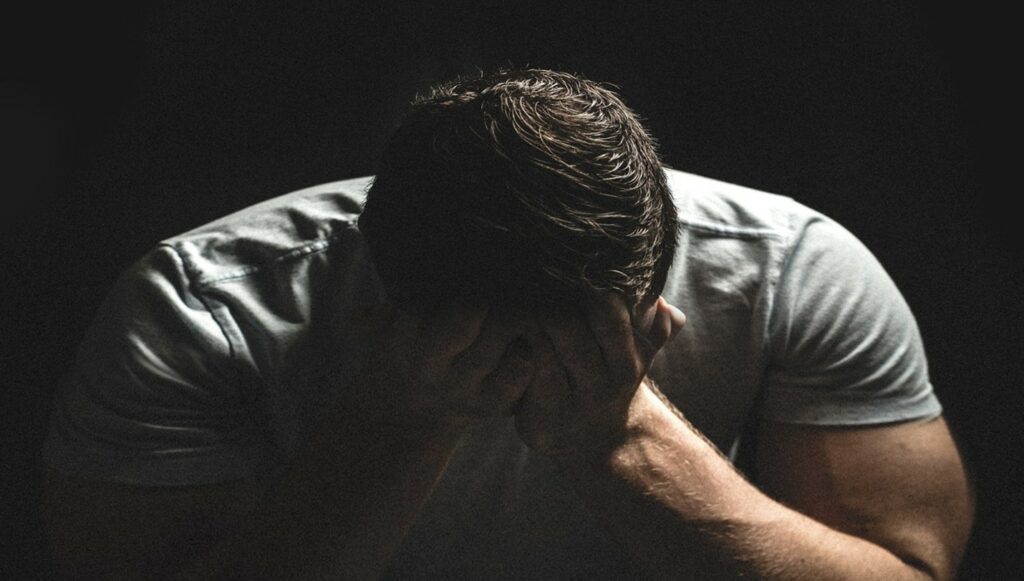 It's True, Your Self-Esteem Can Be a Factor In Having a Robust Sex Life
It's not just the physical hurdles or the mechanics of consummating the act of sex, it's how you feel about your own physical self.
But while bodily physical barriers can be surmounted, other health conditions induced by severe obesity are more difficult to work around. Obese men sport a 30% increased risk of erectile dysfunction, as well as diminished levels of sexual desire stemming from reduced levels of testosterone. Depression, which commonly plagues obese men and women, also serves as a roadblock, effectively eroding libido.
Far more extreme cases of sexual limitation can also arise, particularly in men. Super obesity can cause testosterone levels to plummet and estrogen levels to skyrocket. This may lead to invagination of the penis, in which the member actually retreats into the bladder. In one unfortunate case, these symptoms were documented in a man weighing 660 pounds! During 20 years of marriage, he and his wife were literally unable to have sexual intercourse.
Considering this man's sad situation, it's likely that Fat Bastard, who supposedly weighed 2,200 pounds, would probably have suffered from the same debilitating conditions. In fact, he actually admitted that he hadn't seen his "willy" in three years. That joking assessment was, in all likelihood, scientifically accurate. * https://www.realclearscience.com/blog/2013/06/how-do-morbidly-obese-people-have-sex.html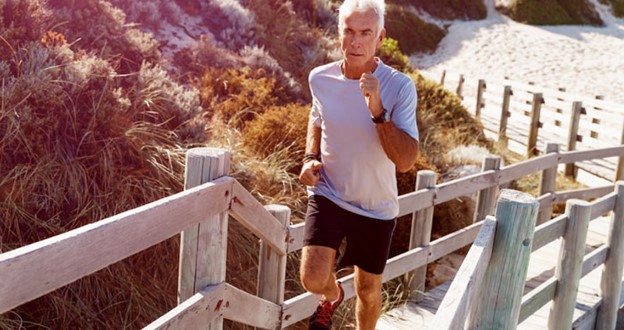 Boston Medical Group Recommends Fitness & Nutritional Behavioral Changes/Lifestyle Management
Men who are affected by obesity may have elevated cholesterol, hypertension and high blood pressure and diabetes, all of which contribute to erectile dysfunction. "If you are affected by obesity, the risk of developing diabetes is two to three times more likely than for someone who is not affected by obesity," says Elizabeth Selvin, PhD, MPH, assistant professor and epidemiologist at John Hopkins Bloomberg School of Public Health. Additionally, she says, "More than 50 percent of men with diabetes suffer from erectile dysfunction."
It is well studied and accepted that obesity often leads to diabetes as well as atherosclerosis-related hypertension and cardiovascular disease, which can cause E.D. We do not know exactly why, but obesity appears to damage the inner lining of the vessels (the endothelium) and when this lining is damaged the penis cannot get enough blood flow to produce and sustain an erection.
'An erection is basically a cardiovascular event, and if blood flow cannot increase because the blood vessels can't dilate normally, then there is a decrease in erectile function,' says Robert A Kloner, MD, a cardiologist and professor of medicine at the University of Southern California's Keck School of Medicine. A fatty diet and lack of exercise that contribute to obesity and cardiovascular disease can cause narrowing and hardening of the arteries (atherosclerosis), which can slow blood flow as well." *
E.D. has many causes. Some genetic. Some age-related. Those that are self-induced, such as obesity can be solved in numerous ways.
About 90% of cases of ED are caused by physical factors, classified as vascular (related to blood flow) and non-vascular diseases. It is estimated that 70% of all ED cases may be attributable to vascular diseases alone.
ED is more than just a sexual problem. A fulfilling sex life can lead to a greater sense of self-esteem and confidence.
Weight Management
Exercise Programs
Hormonal Management
Stress Management
Healthy Eating Programs
Walking Fitness Plans
* https://www.bostonmedicalgroup.com/bigger-isnt-always-better/