SlimFitRx™ Weight Loss Program
What Do I Need to Know?
Your medication is delivered with ice packs. Keep it in the fridge, but not the freezer.
Protect the medication from heat and light.
The medication is administered weekly via a subcutaneous injection into the abdomen and it is painless. You can pick a day during the week and stick to it. Do not share your medication with anyone else.
You can take this medication with or without food. Make sure to rotate the site of injection to avoid scarring.
Your program is purposefully designed to start you on a very low dose of the chosen compounded medication to get your body acclimatize to the medication, reducing the potential side-effects, if any.
The dose is then progressively increased until you reach the therapeutic levels or until the desirable weight is achieved. You can then switch to the maintenance dose in order to maintain your healthy weight range.
Your treatment program will be personalized to your need but generally speaking, the treatment schedule may look like this, in escalating doses, identified as Solution #1, #2, #3, #4 and # 5
Week 1-4: Solution #1 (0.25mg/week) Inject 0.5 cc subQ weekly
Week 5-8: Solution #2 (0.5 mg/week) Inject 0.5 cc subQ weekly
Week 9-12: Solution #3 (1mg/week) Inject 0.5 cc subQ weekly
Week 13-16: Solution #4 (1.7 mg/week) Inject 0.5 cc subQ weekly
i.e. You will start using 0.5 cc, subQ from solution #1, weekly for 4 weeks. Then move on to using 0.5 cc from solution #2 for 4 weeks and so on.
Most people start noticing the weight loss after 4-6 weeks, if not sooner. The weight loss is more pronounced around 10-12 weeks. When you get to week 13-16, you are in the therapeutic range and most people will experience significant weight loss by then, and would stay with this dose for maintenance purposes.
If it becomes necessary to increase the dose because you have yet to achieve the desirable weight, your physician will prescribe solution #5
Week 17-20: Solution #5 (2.5 mg/week) Inject 0.5 cc subQ weekly
Once your ideal weight is achieved or maximum dose has been reached, it is recommended that you stay on a maintenance dose in order to maintain your results. Maintenance dose is typically the dose at which you have achieved the desirable weight. Your doctor may recommend you to try a lower dose to see if your body can achieve the same benefits at the lowest possible dose.
Your monthly cost is $399, recurring on the same day until otherwise canceled.***
Your medication is scheduled to be delivered monthly, along with its supplies of syringes and alcohol swabs.
Note: Due to severe national shortage, your first shipment is anticipated to be delayed by about 2 weeks. Subsequent shipment will be then monthly.
Cancelation policy: You can choose to cancel your treatment at any time. If your shipment has been initiated, your program can be canceled the following month.
***Exception: If you need to go up to highest strength, solution #5 the monthly cost is $499
Lose Weight Fast and Easy

- Simple Three-step Process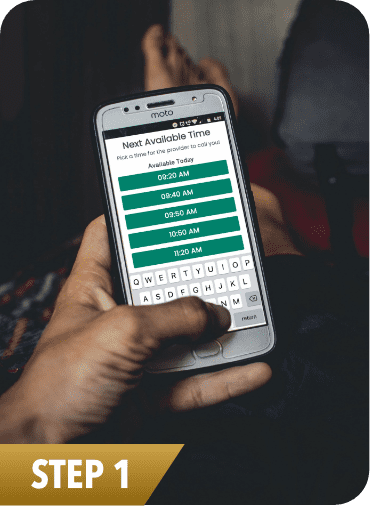 Call to setup a quick consultation for
your weight loss plan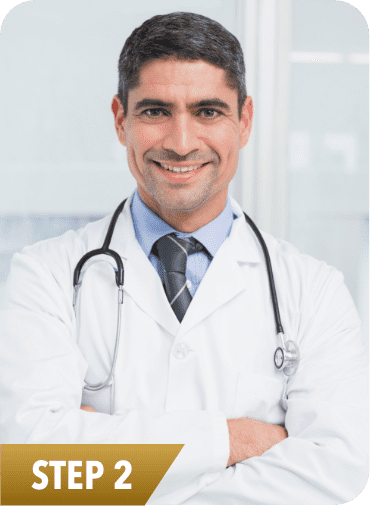 A licensed medical doctor will prescribe your
personalized weight loss treatment program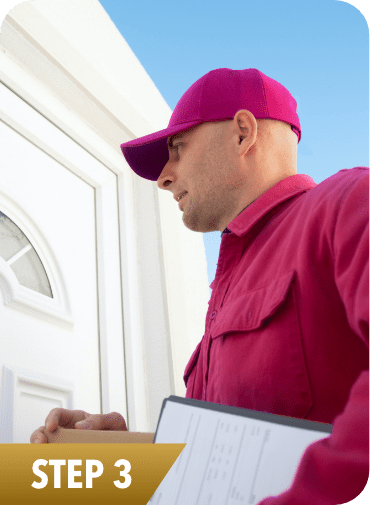 Your prescription medications will be shipped
to you, quickly and in discreet packaging.
Fast and discreet delivery
Weight Loss Medications Delivered to Your Door